Coming May 2020…
Fire the Foosball Table
Workplace Culture for
Real Humans

.
Not Plastic Ones.
by Kevin Gosa & Bryan Horvath
We know what you're thinking.
"Thank Lee Iacoca! Someone finally wrote a book telling me I'm supposed to do something about my Company culture!"
We understand. We've been there. Quite literally. We've spent hours and hours in the what may soon be the last Barnes & Noble in NYC… ahem… "half" reading the same books you're thinking of right now. So many stories about other people's companies piled on top of each other you could fill a skyscraper.
So, your exasperation toward more "advice" about how fix your bad, broken, company culture is justified.
Well this book is NOT one of those long page-stuffed story books.
"Prove it," You say.
ok.
For starters this book about company culture is being written by an award-winning, graduate-music-degree-holding, part-time professional saxophonist, and a mechanical engineer turned craft furniture designer turned touring rock musician turned inventor turned business consultant.
We're more likely to think about how we can get into the PBA than sign-up for an MBA.
We've spent our entire careers working in the culture sector. Creating culture. Caring for culture. Advocating for culture. Studying culture. Critiquing culture. We hang around avant grade artists, jazz musicians, composers, philosophers, theologians, activists, authors, in addition to business professors, CEOs, hedge fund managers, teachers, and others.
For years we worked to see civic, business, and arts leaders understand the importance and substance of good culture.
And the fruit of that endeavor is here in these pages.
Need more? Check out the table of contents…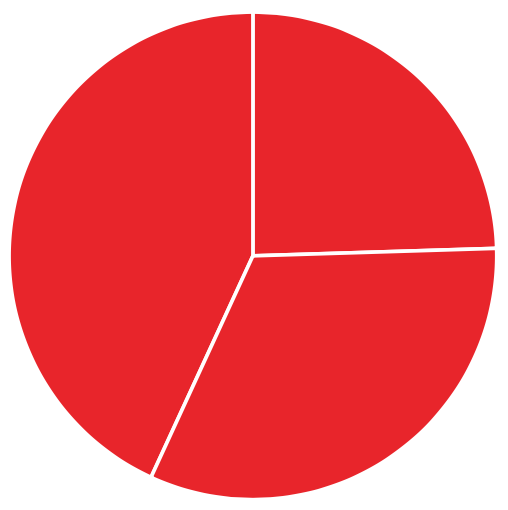 Every company is affected by its workplace culture 100% of the time.
51x
When a company's values are "known and understood," employees are 51 times more likely to be fully engaged. (Modern Survey)